"I have known no other lifestyle than that of an athlete since the age of six years old when I started boxing. The art of boxing has kept me disciplined and gave me the foundations needed to become a mentor for my clients.
This online centre aims to motivate and inspire individuals from my successful on-going boxing career and educate a positive and sustainable lifestyle that I preach as a Personal Trainer."
Joseph Kerrison
'IF IT DOESN'T CHALLENGE YOU, IT DOESN'T CHANGE YOU.'
With the Kerrison Fitness online centre, you are offered the chance to follow and join in with the dedicated training programme of an elite athlete. Experience how an acclaimed sportsperson trains whilst having the option to get in touch and receive tailored advice to help you make progress towards your individual fitness objectives. 
As a fully qualified Personal Trainer, I train a range of clients with a fantastic variety of goals; whether it be weight loss, fighting the signs of ageing or introducing a potential champion to the sport of boxing, I am training both myself with my team and with my clients online and in-person everyday. 
We have the full set-up to ensure that every lifestyle factor is taken into consideration with workout videos, nutritional advice/cooking tutorials, information on sleep, step-by-step boxing lessons and much more all available in our Member's Area.
It would be great to have you on board!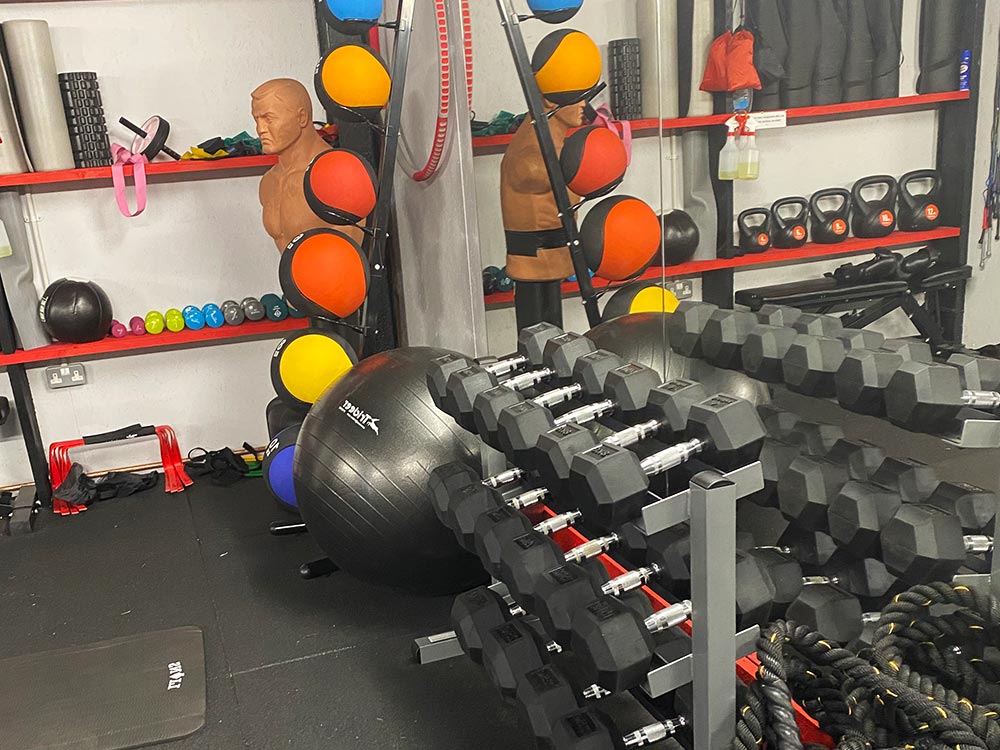 WHY SIGN UP FOR KERRISON FITNESS?
Subscribe to gain access to the following;
Coaching for every level of ability
Content for any fitness objective
All lifestyle factors discussed (exercise, nutrition, sleep, mental health, etc)
Priority communication with a fully qualified Personal Trainer through the 'Contact Us' page or via video call.
Follow elite boxer, Joseph Kerrison, with behind-the-scenes training footage and fight information
Unlimited access to the 'Member's Area' which will appear upon activating a subscription (categories including: Workout, Nutrition, Boxing, Yoga, Learning Centre & Private Member's Facebook Forum)
Become a part of an ever-evolving, client-focused, sustainable health and wellbeing programme
… and more exclusive member benefits as part of a growing service made for you!