At Kerrison Fitness, we understand that to achieve your vision of health and well-being, it won't be an overnight miracle, but it is about having the right tools and the willpower to make change.
Expert advice surrounding every aspect of healthy living, from tailored workout videos to lifestyle amendments in our blog to in-depth nutritional support with step-by-step cooking tutorials.
To help utilise this, online coaching with one of our fully qualified Personal Trainers ensures our range of services are uniquely and unreservedly individualised to you.
Home and gym-based workout videos, gym equipment 'how-to' showcases, boxing coaching, nutritional advice, cooking tutorials and our lifestyle blog with weekly content guarantee you are always on the right path.
We are always keeping up to date on the latest and most efficient methods of training, working alongside you with our all-inclusive health and well-being package.
A choice to dedicate yourself to a positive, sustainable and enlightening change with a team that shares your passion to achieve more.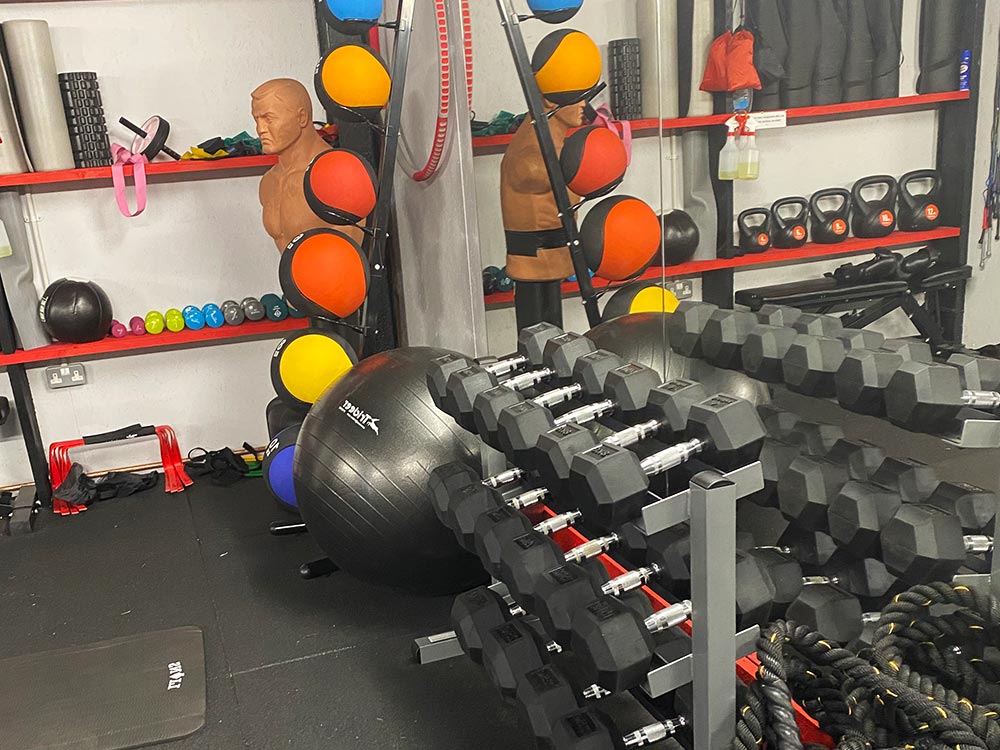 Why Sign Up For Kerrison Fitness?
Sign up for our membership to gain access to the following;
Unlimited access to the Kerrison Fitness Online Centre
Including videos, discussion and blogging on all lifestyle topics
Invitation to join 'Kerrison Fitness Members Area' Facebook group
Directly contact a fully qualified Personal Trainer for advice and to help make the most of our services
Categories including 'Workouts', 'Boxing', 'Yoga', 'Nutrition' and more
Content to suit every goal and level of ability, with new content every week
Become a part of an ever-evolving, client-focused, sustainable health and wellbeing lifestyle programme
+ Other exclusive member benefits!