Primarily through fourteen years of boxing, health and fitness has not only been a passion but a lifestyle.
Throughout many dedicated years within my sport and the determined work ethic which comes with my chosen discipline, I have had the ultimate experience, the life of an athlete.
Now, as I continue my boxing journey, my clients are offered the chance to follow an athlete's lifestyle and adapt their programme to achieve peak performance whilst gaining the reassurance of having a mentor to guide them step-by-step and ensure efficient results.
My boxing career has boasted a Great British No. 1, European No. 2 and World No. 5 ranking, coming from the achievement of a National Championship Title, Tri-Nation Gold, Pirkka Tournament Gold, European Games Silver Medal and Team England representative for four years.
It is because of this success that I have the ability to understand and forward on my knowledge of what it takes to make habit of good and healthy living.
Having spent time around sporting legends such as Mo Farah and Rebecca Adlington, I can say with confidence that it is not only an athlete's job to strive for perfection in their chosen art but to ensure that every aspect of their lifestyle is a positive influence in bettering themselves and pushing them further towards the end goal.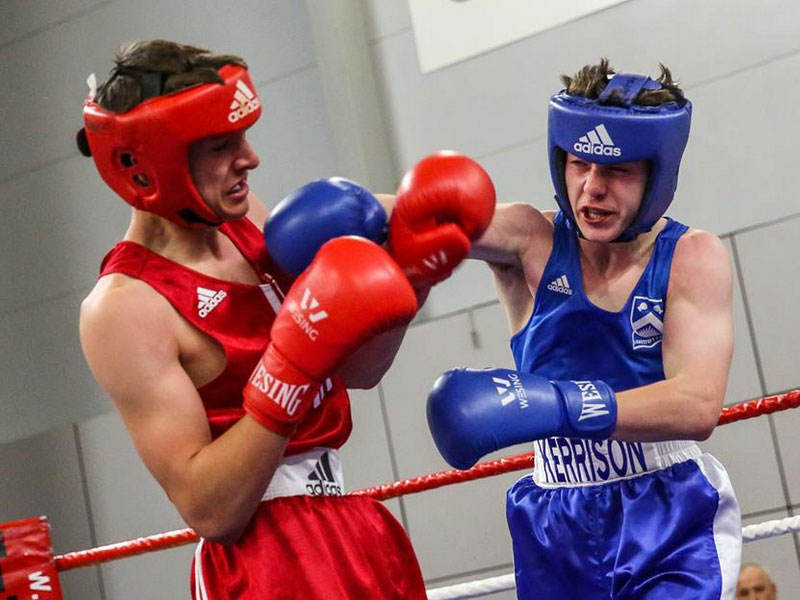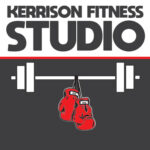 Most of our in-person training for our clients is based at our private fitness studio in Rushall, Norfolk, UK. Our day-to-day services include personal training, boxing coaching, bootcamps, group classes and more with a fun and friendly community of clientele who commit themselves relentlessly to a positive lifestyle and dedicated training methods. 
Many of our online centre workout videos are recorded from this facility. If you would like to come and get a sweat on with us, please feel free to get in touch – we would love to meet and train alongside you!
WHY SIGN UP FOR KERRISON FITNESS?
Subscribe to gain access to the following;
Coaching for every level of ability
Content for any fitness objective
All lifestyle factors discussed (exercise, nutrition, sleep, mental health, etc)
Priority communication with a fully qualified Personal Trainer through the 'Contact Us' page or via video call.
Follow elite boxer, Joseph Kerrison, with behind-the-scenes training footage and fight information
Unlimited access to the 'Member's Area' which will appear upon activating a subscription (categories including: Workout, Nutrition, Boxing, Yoga, Learning Centre & Private Member's Facebook Forum)
Become a part of an ever-evolving, client-focused, sustainable health and wellbeing programme
… and more exclusive member benefits as part of a growing service made for you!