Primarily through thirteen years of boxing, health and fitness has not only been a passion but a lifestyle.
Throughout many dedicated years within my sport and the determined work ethic which comes with my chosen discipline, I have had the ultimate experience, the life of an athlete.
My boxing career has boasted a Great British No. 1, European No. 2 and World No. 5 ranking, coming from the achievement of a National Championship Title, Tri-Nation Gold, Pirkka Tournament Gold, European Games Silver Medal and Team England representative for four years.
It is because of this success that I have the ability to understand and forward on my knowledge of what it takes to make habit of good and healthy living.
Having spent time around sporting legends such as Mo Farah and Rebecca Adlington, I can say with confidence that it is not only an athlete's job to strive for perfection in their chosen art but to ensure that every aspect of their lifestyle is a positive influence in bettering themselves and pushing them further towards the end goal.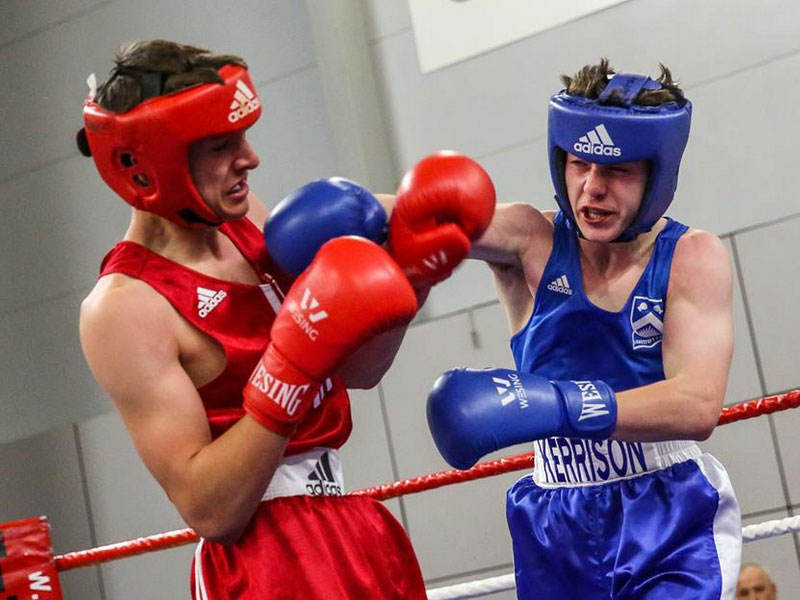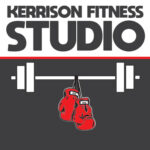 This is what gave us the momentum for Kerrison Fitness Studio, a unique facility in Rushall, Norfolk, offering in-depth, insightful and educational advice for everything that life throws your way, specialising in Personal Training and helping our clients with a fantastic range of ambitions one-by-one.
The success of our clients has spoken volumes and the time came to spread the word through our online programme.
WHY SIGN UP FOR KERRISON FITNESS?
Sign up for our membership to gain access to the following;
Unlimited access to the Kerrison Fitness Online Centre
Including videos, discussion and blogging on all lifestyle topics
Invitation to join 'Kerrison Fitness Members Area' Facebook group
Directly contact a fully qualified Personal Trainer for advice and to help make the most of our services
Categories including 'Workouts', 'Boxing', 'Yoga', 'Nutrition' and more
Content to suit every goal and level of ability, with new content every week
Become a part of an ever-evolving, client-focused, sustainable health and wellbeing lifestyle programme
+ Other exclusive member benefits!