Through the Kerrison Fitness Online Centre, our community is able to benefit from unlimited access to the Member's Area which will appear upon signing up.
The Member's Area is an ever-evolving base for our service.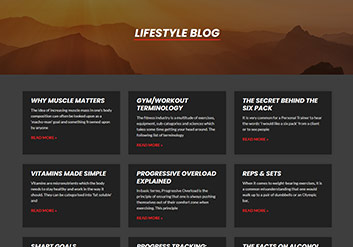 Our lifestyle blog is full of all the information that the other categories of the Online Centre do not cover, with tips for a healthier lifestyle and facts which may surprise you. From sleep to vitamins to staying hydrated, we answer all of your burning questions.Sign Up »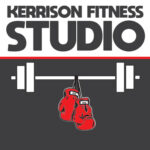 This is what gave us the momentum for Kerrison Fitness Studio, a unique facility in Rushall, Norfolk, offering in-depth, insightful and educational advice for everything that life throws your way, specialising in Personal Training and helping our clients with a fantastic range of ambitions one-by-one.
The success of our clients has spoken volumes and the time came to spread the word through our online programme.