Through the Kerrison Fitness Online Centre, our community is able to benefit from unlimited access to the Member's Area which will appear upon signing up.
The Member's Area is an ever-evolving base for our service.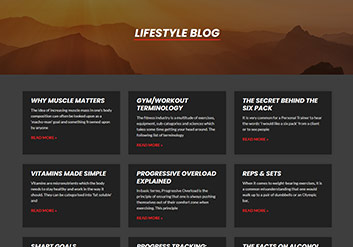 Our learning centre is full of all the information that the other categories of the Online Centre do not cover, with tips for a healthier lifestyle and facts which may surprise you. From sleep to vitamins to staying hydrated, we answer all of your burning questions.Sign Up »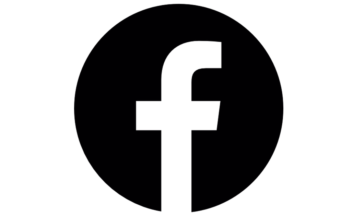 You will be able to join our private Facebook Forum from the Member's Area from which we broadcast live workout videos and encourage community discussion.Sign Up »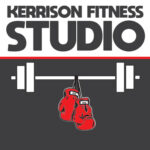 Most of our in-person training for our clients is based at our private fitness studio in Rushall, Norfolk, UK. Our day-to-day services include personal training, boxing coaching, bootcamps, group classes and more with a fun and friendly community of clientele who commit themselves relentlessly to a positive lifestyle and dedicated training methods. 
Clients who are both active subscribers of our online centre and attend sessions at the studio are entitled to a discount on one-to-one sessions – ask more about this great offer upon booking.